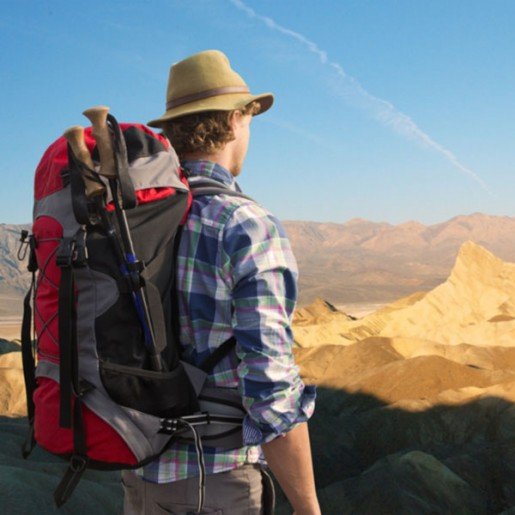 Like Vancity, Mountain Equipment Coop had just finished an employee engagement survey and was looking for ways to put what they'd learned about their team into action. They contacted Kyosei because they'd heard good things from Vancity.
One of the things we loved most about working with MEC is that they're all about outdoor experience and life experience. They have work-life balance and sustainability built right into their brand. For them, passion, health, and sustainability (both for people and the environment) are non-negotiable foundations, but as a business they still needed to ensure that the financial bottom-line stayed healthy. Employee engagement was a natural focal point as the research clearly shows that increases in engagement are not only good for people, they're good for business.
We worked the results of their employee engagement survey into a customized version of our "Inspiring Passion in the Workplace" program. This involved training leaders in the organization on how to tap into the intrinsic motivation that drives employees and helps turn them into leaders in their own right.
The pilot program at the MEC head office that was later rolled out to leadership teams in all stores across Canada. Follow-up initiatives included coach training for key leaders, systems thinking and strategic planning training for core teams, and career development coaching for key staff members.