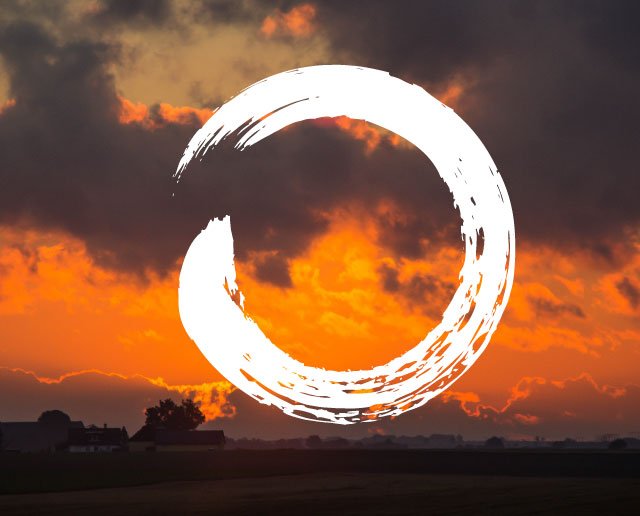 Success can be reached via many different paths. Some say it's a strong idea. Others say it's passion or drive. Six of BC's top CEO's agreed on one thing – people are key.
Finding the right right people, getting them …
The post 6 Top CEOs Share The Key to Success appeared first on Kyosei Coaching.