The World Needs Needs Leaders at Every Level
—so does your business.
As demographics shift, leadership pipelines are emptying, and the leaders that remain are struggling to face today's challenges – let alone tomorrow's. To thrive, your business needs to grow leaders at every level. But not just any kind of leaders…
You need purpose-driven leaders who are strategic, innovative, inclusive, and bold. Leaders who know that collaboration beats competition, and that prioritizing fulfillment and compassion amplifies the resilience to achieve and sustain results.
You want to grow these kinds of leaders, but where do you start?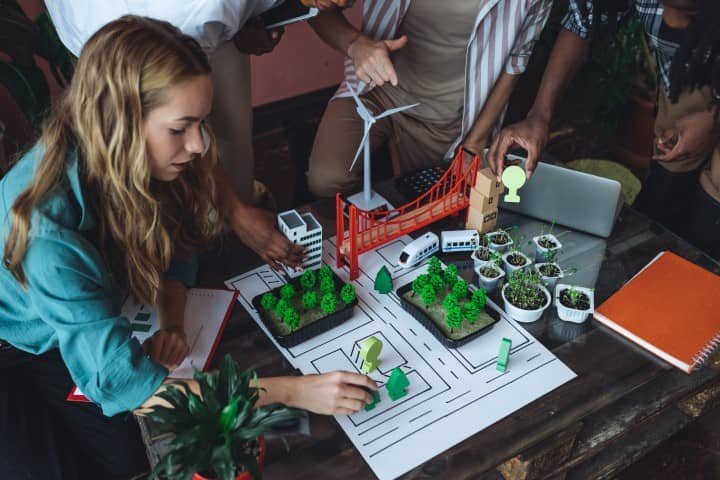 Great leaders know one thing for sure – there's always room to grow! Whether you're a seasoned leader looking for ways to develop your team, or an aspiring leader interested in advancing your career, the best place to start is right where you are.
Our Lead From Every Level™ Framework offers insight on your next step.
Click on the circle below that represents where you're at on your leadership journey to explore what to work on in each stage (and what we can offer).
ready to reach new heights? Let's get there, together.
Since 2001, we've helped leaders and teams worldwide unlock potential, ignite passion, lead through uncertainty, reclaim life-work balance, build thriving cultures and dramatically level up their productivity. If that's what you seek, then…