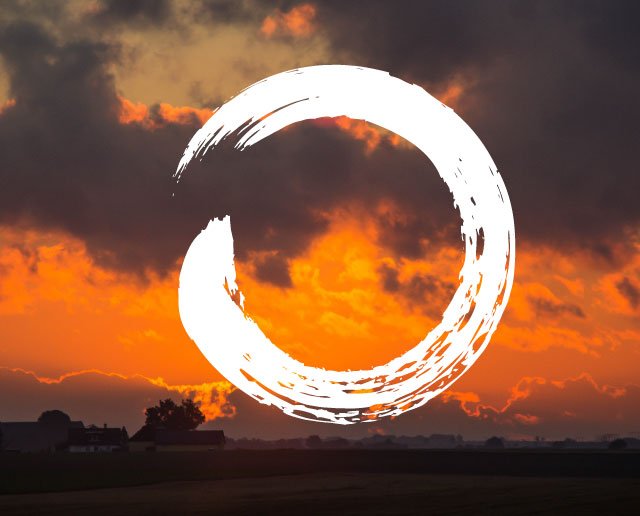 Did you think school was over?
In the today's business world information is currency, so it pays to constantly be filling up your bank account to create a profitable future. Adam Toren from Entrepreneur Magazine touches on 3 areas worth studying …
The post 3 Critical Skills for Business Success appeared first on Kyosei Coaching.