Looking to foster more passion in your employees? Try these three steps by  Victor Lipman (via Forbes Magazine) to improve employee engagement.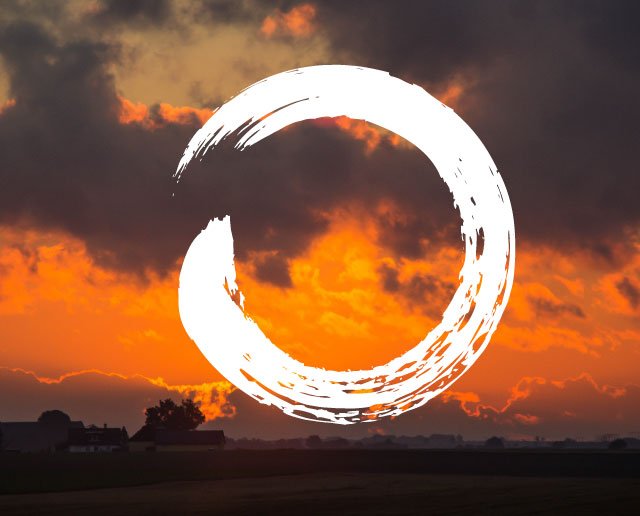 1. Link Individual Prosperity to Business Prosperity
This is not just about providing financial incentives. Financial incentives should, in fact, be applied sparingly as research shows that these can actually impede motivation and performance in circumstances requiring creativity and innovation. Learn to tap into people's natural drives for autonomy and achievement. Provide them with clear goals and direction and keep them informed of their progress – and the organization's progress. If financial success for the business results, give them a piece of the extra pie, but don't dangle a carrot in front of them for every goal you want them to achieve or you will diminish their intrinsic motivation for achievement.
2. Provide Meaningful Career Development Opportunities
A key element of growing and sustaining employee engagement involves providing your people with meaningful opportunities to learn and grow. High potential employees want support to develop their potential to it's fullest, and will give their all to a company that helps them do this. These opportunities could include  job mentoring, coaching, and various types of training, but all must ideally be based on well-structured career paths. This latter element can be difficult in flatter organizations, so companies with fewer opportunities for hierarchical advancement need to consider more entrepreneurial options for allowing their people to grow laterally.
3. Support Middle Managers
Research on employee engagement shows that one of the key reasons employees leave is due to dissatisfaction with their immediate manager. Leaving managers and supervisors to trial and error can have disastrous results. Unfortunately, most organizations reserve their investments in leadership training for their more senior leaders when it is the newbie's who really need it most. Before you dismiss upping your training budget to allow you to provide management training to your front-line supervisors, consider what it would save you to keep the employees they are supervising for 50% longer than they would otherwise stay.
SOURCE: http://www.forbes.com/sites/victorlipman/2013/11/07/3-substantive-ways-companies-can-invest-in-employee-engagement/