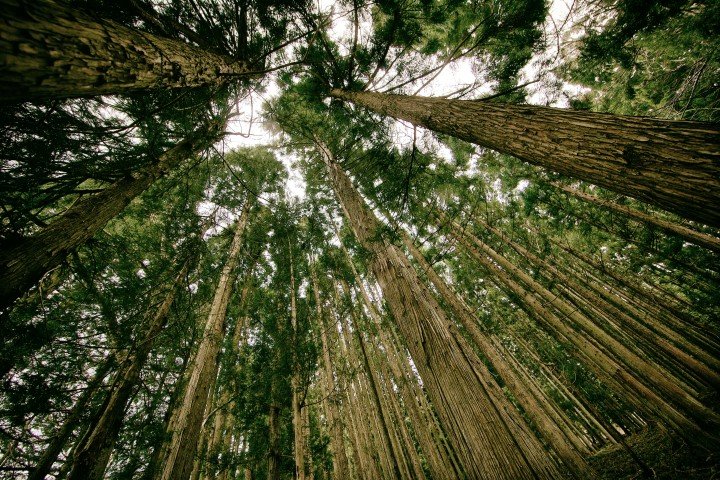 What separates a good leader from a great one is the ability to adapt and evolve as their team does.  George Bradt give us guidance on the different focus leaders must adopt as the size of their team grows. Here's how your leadership style might change and grow with your team:
The Start-up Team
Leading teams of under 10 people should be approached with a start-up mindset that focuses on problem solving and creating momentum. The foundation for being able to pull together and create results while rapidly evolving the business model in the market is to ensure that all team members share common values and a dedication to the company's mission. With this strong common foundation, decisions made will be cohesive and help to build momentum,  helping your team move into the next stage of 10-30 members.
The Extended Family Approach
Teams of 10-30 people should be directed like an extended family. Communication in a smaller group is almost unavoidable, however, the group will gain mass and make it more challenging for everyone to stay informed. It is a good practice to organize "family reunions" that include regular meetings, but also social events, workshops and even exercise breaks to keep your growing group encouraged to communicate.
Introducing Hierarchy
With more than 30 people hierarchy is required to keep the leader from overload and to ensure that communication is consistent. It is critical to have written processes for communication and decision-making so that nothing is left open to different interpretation by different people. Clear lines of reporting and responsibility allow the leader to trust that  tasks distributed to the appropriate member will be completed as directed – or they will hear about it in a timely enough manner to assist with any issues. The structure of hierarchy frees the leader up to focus on their number one job – reinforcing the vision and values by supporting each player to understand how to align their roles and goals with these important guideposts.